No matter how careful and meticulous you are with the care of your furniture, time will take its toll.
You can't stop the onslaught of the elements and the wear and tear of everyday living...
From dressers to dining room tables, office chairs to grand pianos, antiques to vintage showpieces, nobody will handle your furniture with greater respect, care and professionalism than Van Der Meulen's Fine Finishers.
Our wide variety of past projects shows the incredible scope of the services we offer. We have stripped and refinished tables and chairs for restaurants. Conference tables and office furniture have been stripped and refinished for many corporations at the Van Der Meulen's Fine Finisher's facility. We've also refinished several pool tables for many residences as well as a retailer in Holland.
Found a brand new piece you love but the color just isn't right? Bring it to us and we can strip, refinish and color match the item to your needs.
The skilled finishers on staff at Van Der Meulen's with a combined record of 96 years experience. With our over 14,000 square foot processing facility no job is too large, but no matter the size and scope, your job will be handled timely and efficiently.
We offer these services and more:
Furniture Structural Repair and Stabilization

Refinishing and Polishing
We provide repair and caning, and offer finishes in Nitrocellulose Lacquer, Pre-catalyzed Lacquer, Conversion Varnish, and Polyurethane.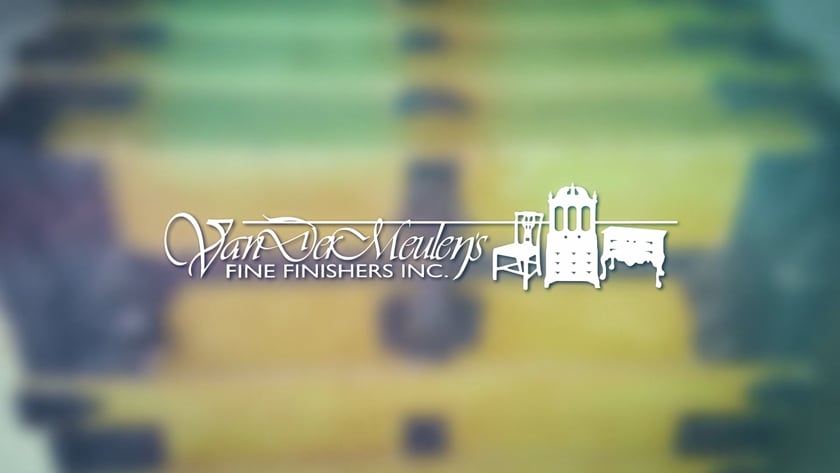 Interested in learning more? Fill out the form below and we'll contact you very soon.